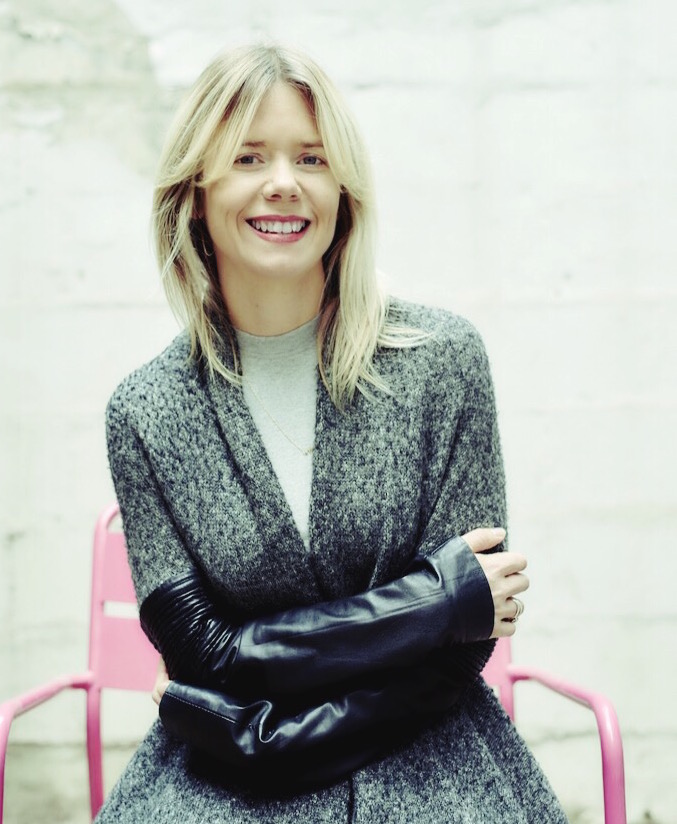 I'm Ruby and I'm the Founder and Creative Director of The Numinous. My background is in fashion (see professional bio below), where my love of astrology and all things esoteric got me the nickname "Mystic Ruby." And since I knew I wasn't the only material girl with one foot in a more mystical world, I launched this platform in summer 2013—a space where Celine shoes and the Celestine Prophecy could exist in beautiful harmony.
Where the New Age has got an image upgrade and become the Now Age.
But what began as a platform to showcase a new generation of modern mystics bridging the gap between the mystical and the mainstream, has become so much more. As my own numinous journey has progressed, the site has become part of a movement towards a global shift in consciousness that's about experiencing life – and each other – on a whole more meaningful level. And engaging more and more with this emerging cosmic conversation I've witnessed my own life transform.
The word numinous means "that which is unknown, or unknowable" – and in a world where our smartphones have become our talismans of choice, I am committed to exploring ways to reconnect to this undefinable part of being human. With The Numinous, I invite you to dive in – and I guarantee you'll also look and feel more fabulous than ever.
If you're interested in contributing a story to The Numinous, please follow our Submission Guidelines.
For daily Now Age insights and updates on what's new on the site, join the Numinati on Facebook, and follow us on Twitter and Instagram. Comments, suggestions and feedback are also welcome at ruby@thenuminous.net
————————————————————————————————————————————-
RUBY WARRINGTON :: PROFESSIONAL BIO
Ruby is a British lifestyle writer, currently located in NYC. Formerly Features Editor on the UK Sunday Times Style supplement, she still writes extensively in the mainstream media (see online portfolio), and works as a lifestyle consultant for brands including Buick, Lululemon, Unilever, and Selfridges. Ruby studied for a BA in Fashion Promotion at the London College of Fashion, graduating with First Class honors. Her first book, charting her adventures in the Now Age, will be published by Harper Collins in spring 2017.
For public speaking engagements please contact bess@the-numinous.com